The Mystic Krewe produces a diverse variety of events from month to month. From charity benefits to live music performances to research groups, formal classes and presentations.
Our state-of-the-art facility can be made available to host your event, contact us for more details.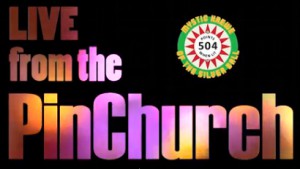 Perhaps the most popular event we produce other than our pinball tournaments are our "Live at the PinChurch" concert series.
Modeled in part, after productions like "Austin City Limits", "MTV Unplugged" and "Sessions at West 54th", "Live at the PinChurch" is the New Orleans' areas own version of a closed-studio live recording of an intimate event. It's one-party party, one-part concert, one-part recording session and one-part intimate experience with special artists and performers, who share more than they would in their traditional outlets.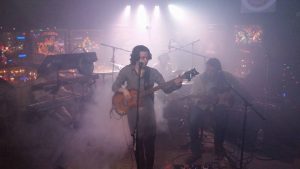 We are proud of the amazing artists who have supported these efforts and look forward to bringing many more artists and performers to the space.
As part of the event, we usually cybercast the event live over the Internet using our custom-built audio, video and streaming servers whose technology rivals that of any other service online, including YouTube and uStream (and in many cases is superior). We often feature interactive performances where the artists in the space are communicating both with the live audience as well as the Internet audience in real time.
For more details or to help get involved with production or attend a show, contact us.
Charity and Benevolent Activities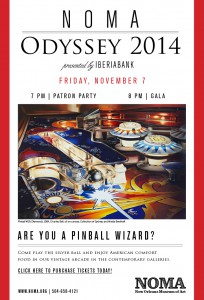 We also work in association with various charity groups to produce benefit tournaments and raise money for many different social organizations, from Children's Hospital and local food pantries to museums and charities.