We're hosting a very special live stream concert experience TBA featuring the New Orleans swamp-funk-jam stylings of, "The Iceman Special" – be sure not to miss this amazing and super fun event!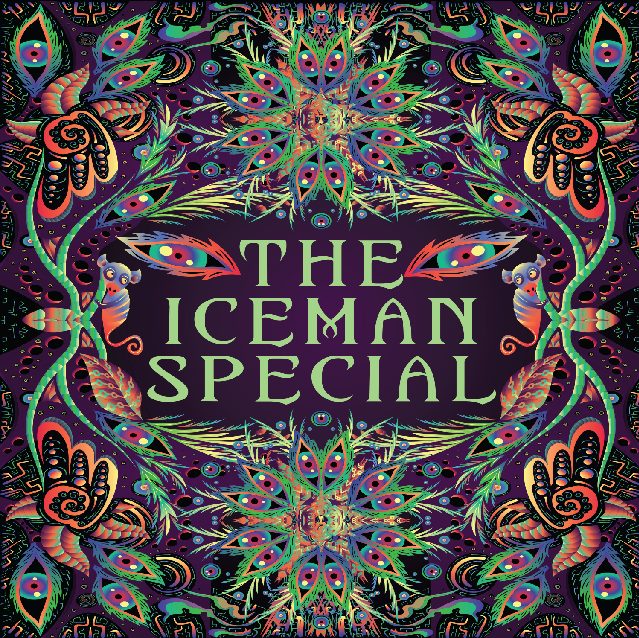 Show Details:

When: Wednesday, March 25th, 2020, 8:30pm CST

Where: The PinChurch – a special recording and broadcast studio in the New Orleans area

Event info:
Facebook: https://www.facebook.com/events/2282365945400957/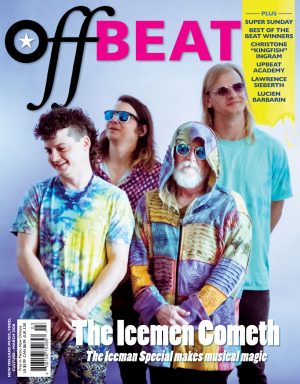 Youtube link:  https://youtu.be/LoKeMGQM1Yw

This is a very special, private venue, with many wonders and surprises.  Only a limited number of tickets will be available.  This will also be professionally filmed and recorded. However, YOU can watch the live concert online in real time for free! The URL for the show is: http://live.mystickrewe.com/
Access to this special event is via RSVP/pre-order only.  Tickets may be purchased below, but it's also possible it may be sold out (if there is no order form).  There is a very limited quantity.  People who pre-register will receive an e-mail with details and directions to the venue.  This not a public space and no walk-ins will be permitted.  Thanks for your understanding and cooperation!  For any additional questions or concerns, e-mail events@mystickrewe.com.