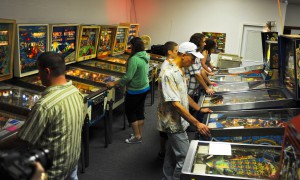 The MK now has a pinball league in operation. At this time, space is limited. League play involves several individual tournaments over a 2-4 month period every few weeks. The dates vary to accommodate members and their schedules. The formats for each tournament may also vary to give everyone a chance to participate in different types of tournaments and competitive formats including: head-to-head competition (double elimination, best 2-of-3, loser has choice of game or starting position), PinGolf (players try to meet a goal on a specific machine in as few balls as possible), Qualification (players play x games on a specific machine and are ranked based on their best score(s)), as well as other formats.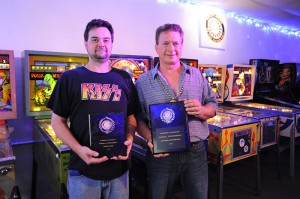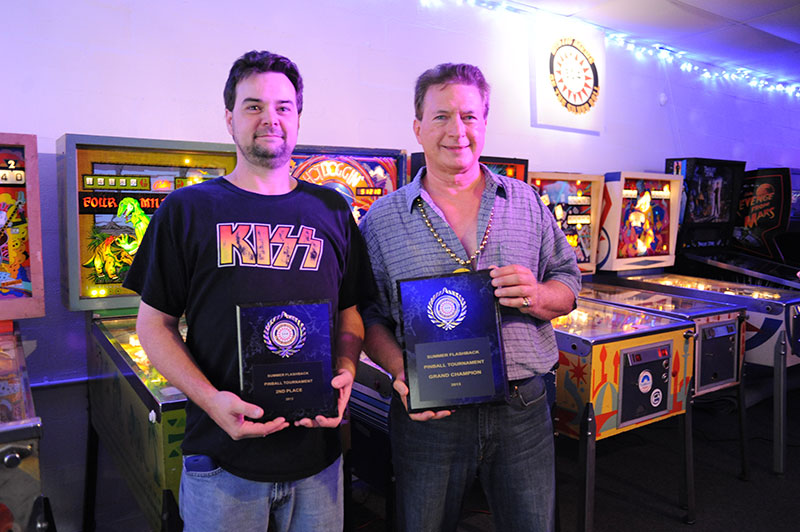 Each week there will be prizes, and at the end of the series there will be a cash award. Since most of these events are held in private spaces, there are costs associated with non-member participation to cover the fact that on a regular basis, our dues-paying members give a lot to support our efforts – thanks for your understanding. We do host fully-open public sanctioned tournaments without such restrictions – check the other tournaments pages.
Registration is initially limited to dues-paying members of the Mystic Krewe. If you are not a core+ member of MK, please check with us to determine availability before registering by e-mailing league@mystickrewe.com.
League is closed for this season – we will have another league soon.