We look forward to putting the fear of COG into YOU as we take over the Mystic Krewe's Pinchurch in Metairie, LA! There are a limited number of tickets available – see the form below!
This show will also be streamed live at: http://live.mystickrewe.com/
Facebook event link: https://www.facebook.com/events/2510668735667379/
What's more, you will meet our newest medical music-maven, Doctor Proctor!!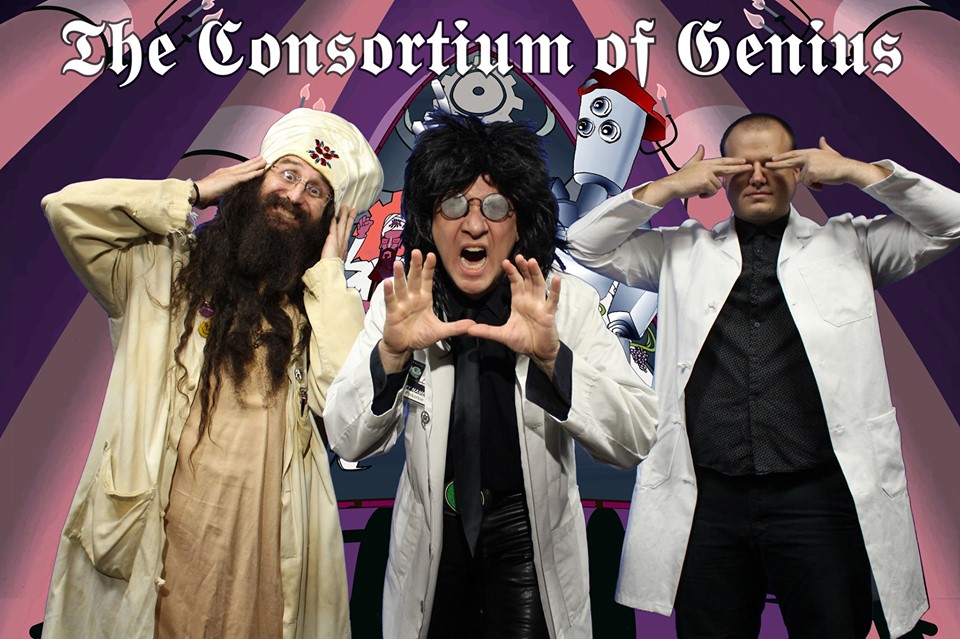 This is a very special, private venue, with many wonders and surprises. Only a limited number of tickets will be available. This will also be professionally filmed and recorded; no young children please.
Access to this special event is via RSVP/pre-order only. Tickets can be purchased below. There is a very limited quantity. People who pre-register will receive an e-mail with details and directions to the venue. This not a public space and no walk-ins will be permitted. Thanks for your understanding and cooperation! For any additional questions or concerns, e-mail events@mystickrewe.com.
Date of Event: Thursday Oct 24, 2019
Doors Open: 7pm
Ticket Price: $20/person
Concert starts: 8:30pm
TICKETS HERE!
Once you pre-order tickets, you'll be e-mailed with details on the show. You're in for an amazing time!
For those who can't make it, you can watch the show live at: http://live.mystickrewe.com
Additional Details: BYOB, Pot Luck, There will be snacks, refreshments, etc., and we encourage you to contribute.