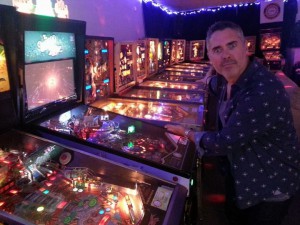 Things have been hectic and a ton of fun! Pinball championships, movies, performances and activities! We're still looking for a few good members, be sure to visit the About page for more details.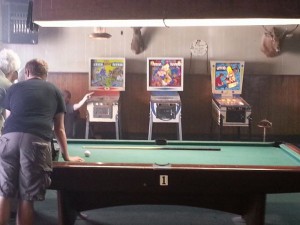 Expect to see some of our games in many upcoming movies, both in the theaters and on HBO productions — we've been busy consulting with local productions providing period games and other items for their sets. We've also had various celebrities stop by the PinChurch, from Jason Sudekis of SNL to Ed Robertson of the Barenaked Ladies.
Music is everywhere, from impromptu jam sessions to organized formal concerts – expect more video releases soon!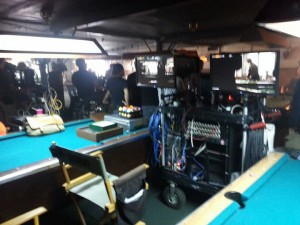 The MK Podcasting Cartel is in full swing – we've created a dedicated, state-of-the-art podcasting station capable of doing high-quality recording and production. Our members are starting to create their own podcasts.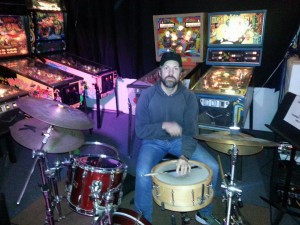 Gaming Night is a regular activity at least once or twice a month. And our LightBox Project is in full swing — we'll be doing some very cool things with microcontrollers and high-tech lighting this month.
There are charity events, concerts, classes and other activities planned. Be sure to join our mailing list if you're not already, to find out about events and activities.