Welcome to the Mystic Krewe's "Virtual Party" Page.
If we do live events, here is a page with the link to what's currently active (or info on future activities).
5/2/2020 – 8pm – TRIVIA!
Link doesn't work?  HIT RELOAD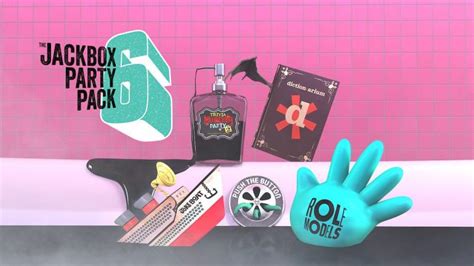 Anybody can participate with a phone and/or a tv/computer.
When the time comes, the URL will be listed here:
Click on the URL above and you can watch the live
feed with instructions on how to use your phone to play.
Here's info on the games we can play: