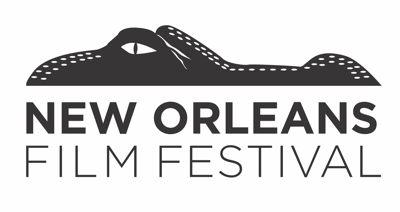 The Mystic Krewe is proud to be a partner with the New Orleans Film Festival to call attention to young and up and coming filmmakers!
We will be having a presence at the 2017 Festival at the Broad Theater at 636 North Broad, FRIDAY, October 13th., 6:45pm for the premier of the documentary film, "The Power of Glove". Join us to help support local arts.
Come on out to see the show this Friday, Oct 13th at Broad Theater,636 N Broad St, New Orleans, Louisiana 70119! Public welcome! Show starts at 6:45pm.
Tickets are $10 for NOFF members and $13 for non-members at the door.  Additional tickets for the entire film festival lineup are also available.
For tickets to the New Orleans Film Festival screenings visit: https://neworleansfilmsociety.org/attend/